About Us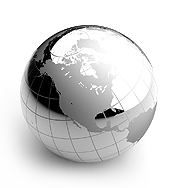 Ownership
Proudly Canadian
CanReg.com is subsidiary of Infinet Communications Group. Established in 1997 Infinet is a full service ISP owned and operated in Richmond B.C.
CanReg.com
CanReg.com is a wholly-owned division of Infinet Communications Group Inc., a privately held Internet Service Provider based in Vancouver, B.C. Infinet has a long history and experience in the Internet market in Canada and has been providing .CA registration services since 1997. On October, 2000, Infinet was awarded full accreditation from the Canadian Internet Registration Authority (CIRA) to launch CanReg.com as an online gateway for Canadians across the country to register and renew their .CA domain names under the new CIRA policies (more on new CIRA policies).





CanReg.com is the first .CA registrar to allow users to register and manage their domains online. Using its unique, state-of-the-art Domain Admin Panel, users can easily perform typical administrative functions such as changing registrant information and updating DNS settings in real-time.




CanReg.com has grown with the times. We now offer a full suite of gTLDs and ccTLDS for purchase. We also offer easy to use and fully integrated web hosting, all managed from one online control panel. If you have further questions please contact us for further assistance.



Certifications
We are fully accredited by CIRA, the Canadian Internet Registration Authority. Visit CIRA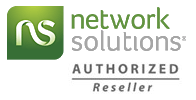 We are a Network Solutions authorized reseller.