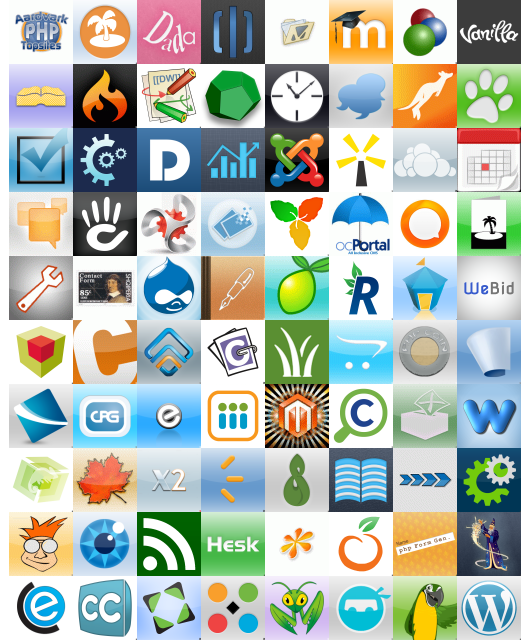 Installatron
Website Apps
Install Wordpress with one click.
Add a photo gallery to your site.
Sell online.
Discover content management (CMS)
Install the most popular web applications with ease and stay up to date with the latest releases for greater security. Over 130 applications to choose from. Install multiple applications per website!
Installatron is included free of charge with all CanReg.com web hosting packages. View the Apps to see what is offered and how easy it is to get started.
View Apps ( Free Hosting )
View Apps ( Basic and Pro Hosting )